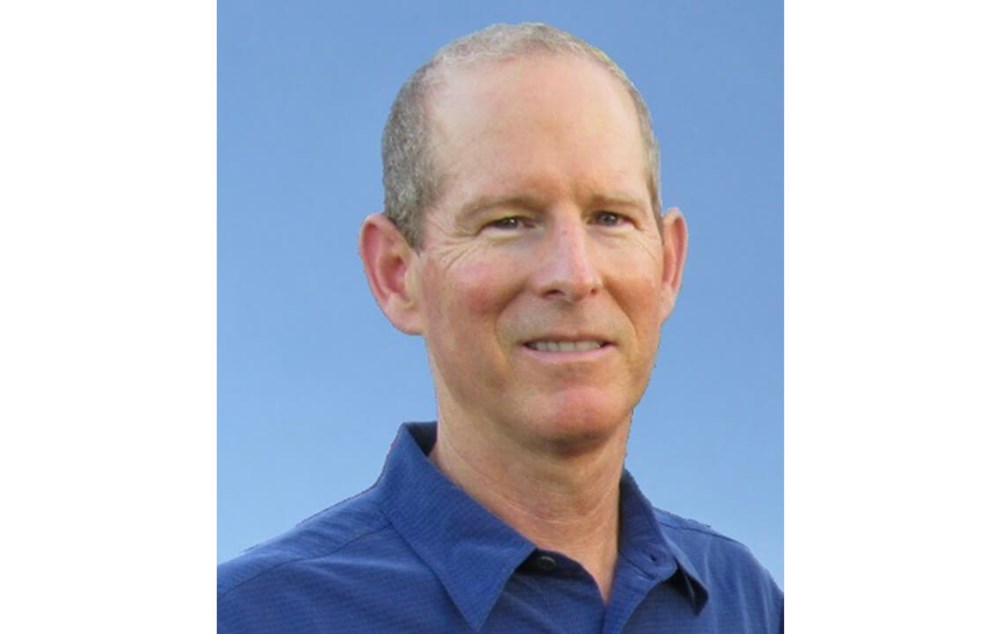 Dr. John Bosetti is a board-certified ophthalmologist in Napa, CA, specializing in advanced cataract and high technology lens implant surgery. Dr. Bosetti was introduced to the complexity and beauty of the eye during his time at the University of California, Davis. After graduating with honors, he moved on to the University of California, San Francisco Medical School where he ranked first in his class. As he continued his education through residencies and clinical practice, he was awarded the Hogan Award twice for his outstanding laboratory research in ophthalmology. From there, he joined the UCSF faculty and taught the next generation of eye experts for the next ten years. In 1991, he and Dr. Nancy Jameson planted roots in Napa, CA and began their practice together. Dr. Bosetti has been named a "Bay Area Best Doctor" by his peers. He has lectured and presented at national ophthalmic meetings and has been a guest on radio and television shows, commenting on medical and surgical eye problems.
Dr. Bosetti specializes in high technology, customized cataract surgery, and intraocular lens surgery. His goal is to provide the best, safest, most predictable outcomes possible, optimizing his patient's vision for their entire lifetime. He is known as the most experienced cataract surgeon in the Napa Valley and one of the most accomplished in Northern California. He has performed thousands of successful cataract surgeries and tens of thousands of corrective eye surgeries. He is skilled in the use of all intraocular lens types, including multifocal lenses, such as the PanOptix® trifocal lens and toric astigmatism correcting lenses, and is very excited to now offer the newest light adjustable lens implant to his patients.
Dr. Bosetti is married to Dr. Nancy Jameson. They have two children. He enjoys all family activities, including traveling, gardening, cooking, golfing, cycling, and hiking. He lives in Napa and loves seeing his patients enjoying the beautiful valley through clear eyes. Growing up in St. Helena, he always wanted to return to his home and be of service. He is thankful for the trust his patients have placed in him, and he hopes to continue to be useful to the community for many years to come.
Reviews
"Thinking about how to express my satisfaction and gratitude I concluded that the name of the business says it all: "The Eye Specialists".  Over the past six months my wife and I have both been diagnosed and had cataract surgery with replacement lenses and the results are nothing short of life changing. For however many years we have left on this earth I can honestly say that thanks to all the dedicated professionals at this business our lives will be immensely more enjoyable and safe now that our vision has been restored to something close to what we enjoyed in our youth.  The communication skills so critical for determining the individual needs of each patient are finely honed by years of experience;  Dr Vu, Dr Bossetti and his assistant Laura, and Dr Jameson were all very attentive to each and every question or concern and very helpful in guiding us both through a very complicated path full of choices and decisions to arrive at the very best result for each patient. In addition I would note that we dealt with numerous other staff members from the front reception desk to a multitude of assistants who handled various measurements and instructions on how to handle our home care regime after surgery and again I can only say they are all dedicated professionals who really are a tribute to what I consider some of the best medical care I have received in many years.  Being a rather inquisitive person I was always asking questions and was totally impressed with the level of knowledge and willingness to take the time to provide a detailed and easy to understand answer by every member of the staff from the Doctors to the staff on the front desk.  Furthermore reading the complaints about waiting time I have to say any business as good as this one is going to have a high flow of patients in order to make a profit under the stringent constraints of Medicare and insurance guidelines for payment.  Observing the office flow I can only say I think they do an excellent job of handling the high volume of patients they see each day with minimal delays compared to other medical facilities I have done business with.  It is an imperfect world and our medical services are constantly evolving with some growing pains along the way, but in my humble estimation "The Eye Specialists" are a perfect example of some of the best results of our evolving medical system. Finally in closing this review I would like to add that while the technical and communication skills and resulting outcome of the surgeries of my wife and I are absolutely awesome and a source of enduring gratitude and respect for everyone at this business there is one other item I feel worthwhile to make note of.  They have all been doing their jobs for a long time and yet they remain enthusiastic and excited about what they can do for each patient.  Dr Bosetti and Dr Jameson can only be described as having unbridled joy and love of the care they provide to their patients. Dr Vu is just a little more reserved but once you get him started talking he is equally caring and responsive to his patients. The enthusiasm and positive attitude seems to be the norm in all the other staff members and it is truly remarkable and a pleasant experience from a very satisfied patient point of view."
D.M.
Yelp
"Excellent, compassionate physician - Held my hand through the entire cataract surgery experience."
Anonymous
Vitals
"Dr. Bosetti is the best! - Dr. Bosetti is kind-hearted, good with explanations, thorough, quick to determine dx and tx. Overall, a great eye doctor. Top of the class, still!"
Anonymous
Vitals
"My eyes are in good hands - Dr. Bosetti likes to joke with me at the start of the visit but when he gets down to business he gets very serious and I can tell he really cares about my health. When I needed cataract surgery he explained all of the options to me, and provided his recommendation--not the most expensive option, the one that he thought was right for me!! I followed his advice and the results were great. Very grateful for my improved sight."
Anonymous
Vitals
"Dr. Bosetti is highly competent, caring, thorough, and responsive. I have great trust and confidence in Dr Bosetti and his colleagues. "
H.C.
Healthgrades