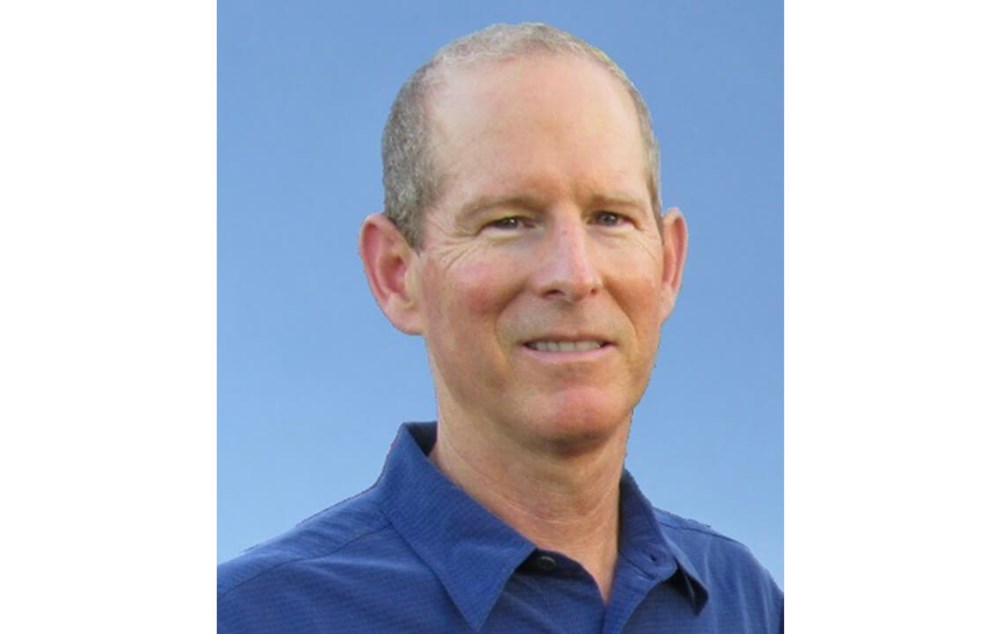 Dr. John Bosetti is a board-certified ophthalmologist in Napa, CA, specializing in advanced cataract and high technology lens implant surgery. Dr. Bosetti was introduced to the complexity and beauty of the eye during his time at the University of California, Davis. After graduating with honors, he moved on to the University of California, San Francisco Medical School where he ranked first in his class. As he continued his education through residencies and clinical practice, he was awarded the Hogan Award twice for his outstanding laboratory research in ophthalmology. From there, he joined the UCSF faculty and taught the next generation of eye experts for the next ten years. In 1991, he and Dr. Nancy Jameson planted roots in Napa, CA and began their practice together. Dr. Bosetti has been named a "Bay Area Best Doctor" by his peers. He has lectured and presented at national ophthalmic meetings and has been a guest on radio and television shows, commenting on medical and surgical eye problems.
Dr. Bosetti specializes in high technology, customized cataract surgery, and intraocular lens surgery. His goal is to provide the best, safest, most predictable outcomes possible, optimizing his patient's vision for their entire lifetime. He is known as the most experienced cataract surgeon in the Napa Valley and one of the most accomplished in Northern California. He has performed thousands of successful cataract surgeries and tens of thousands of corrective eye surgeries. He is skilled in the use of all intraocular lens types, including multifocal lenses, such as the PanOptix® trifocal lens and toric astigmatism correcting lenses, and is very excited to now offer the newest light adjustable lens implant to his patients.
Dr. Bosetti is married to Dr. Nancy Jameson. They have two children. He enjoys all family activities, including traveling, gardening, cooking, golfing, cycling, and hiking. He lives in Napa and loves seeing his patients enjoying the beautiful valley through clear eyes. Growing up in St. Helena, he always wanted to return to his home and be of service. He is thankful for the trust his patients have placed in him, and he hopes to continue to be useful to the community for many years to come.
Reviews
"Excellent, compassionate physician - Held my hand through the entire cataract surgery experience."
Anonymous
Vitals
"Dear Dr. Bosetti, Words alone can't express how grateful I am to you for my new eyes! You certainly exceeded my expectations, I have not seen this well since I was a kid, I feel like I am seeing everything for the first time! I am even seeing very well driving at night! Please accept this small gift from your new biggest fan! (I've always been a fan of yours) Thank you from the bottom of my heart."
GA
Office Visit
"Dr. Bosetti, Laura, Dr. Vu and the entire Eye Specialist team: Thank you for my excellent care and for all you do on a daily basis."
NA
Office Visit
"Thank you to Dr. Bosetti and the amazing staff at Eye Specialists of Napa Valley. The care and concern you have all shown me is unparalleled. Sincerely, N.R."
NR
Office Visit