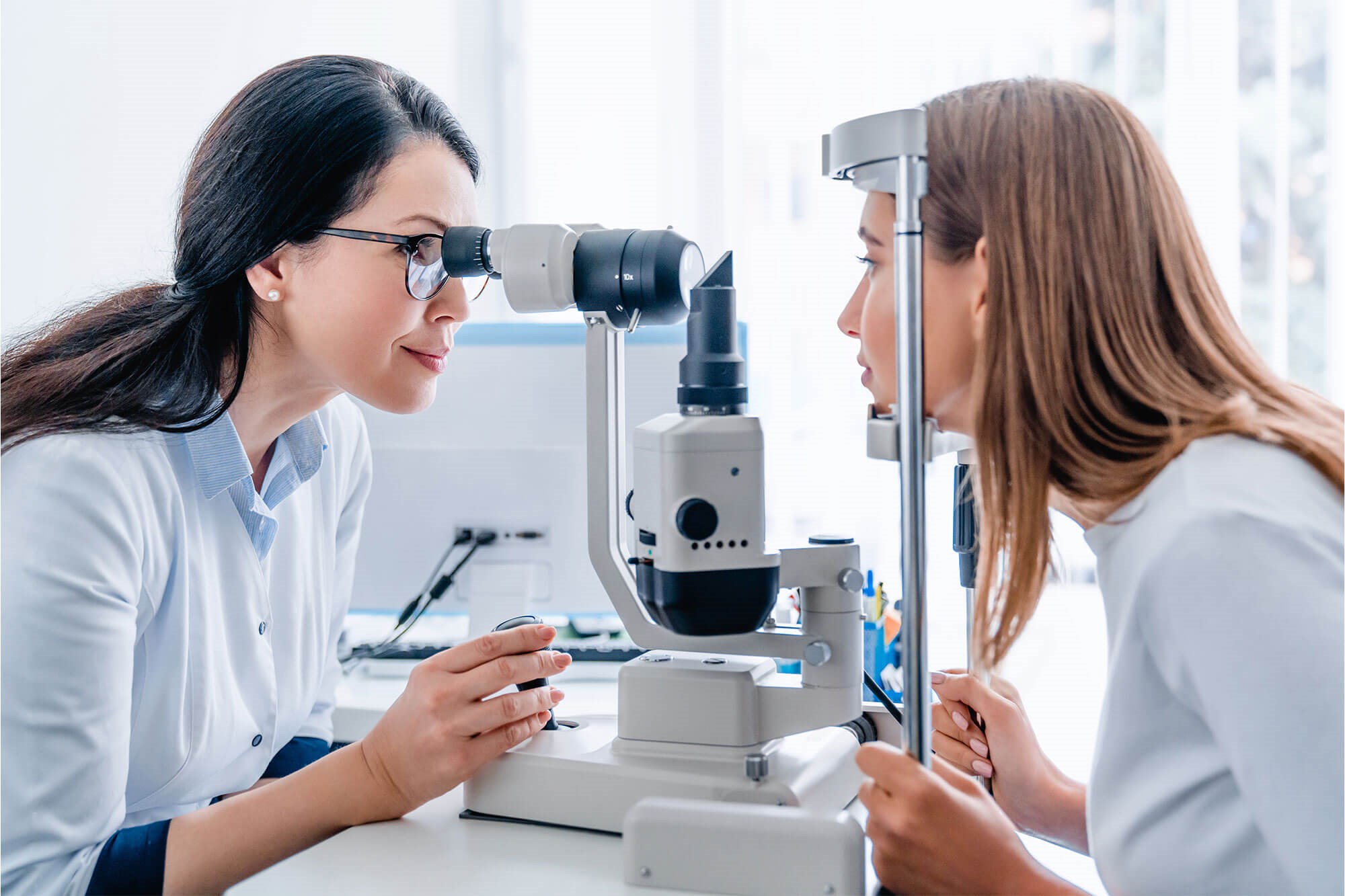 Serving Napa Valley for over 30 years.
Eye Specialists in Napa
Our board-certified vision professionals carry an impressive multitude of knowledge and experience complemented by prestigious academic accolades. From routine eye care to more complex surgical treatments, our Napa, CA, vision care experts offer the services needed to improve your ocular health and general well-being.
About Us
Our Ophthalmology Services
The eye specialists at our Napa County facility are experienced to treat a multitude of vision conditions. Rest assured that you've placed your vision needs in capable hands when visiting our facility. From routine eye exams, glaucoma treatments, and other vision conditions to diabetic retinopathy, retinal tears, and eyelid surgeries, our expert vision specialists have the experience needed to handle your vision needs.
State-of-the-Art Vision Care and Treatments
Whether you're visiting our office for the first time or you've visited us many times over the last few decades, you can rest assured that our Napa, CA, eye doctors and eye surgeons use the latest vision technologies and conduct research on modern techniques to give you clear results. We are honored by the trust you have placed in us and want you to value the quality of the vision care provided by our team of ophthalmologists.
"We have been going here for years and love the professionalism of all the staff."
V.O.
Google
"I had an appointment with Dr. Vu and Dr. Mehtani on Wednesday.  I did not have to wait for someone to usher me in for an eye scan shortly after I arrived--- which was followed by meeting with Dr. Vu.  Dr. Vu is professional and personable and we had a good discussion about my issues.  He answered my questions adequately and I felt good about the meeting.Next I met with Dr. Mehtani.  He was very knowledgable and spent time explaining and talking about my condition.  We had a very informative dialogue and he was patient and did not rush our time together. I appreciate both Doctors and thank them for assuring me and discussing how to perform home care for my situation.  Highly recommended."
A.D.
Yelp
"Very satisfied with her care.t"
P.R.
Healthgrades
"Dr. Bosetti, Laura, Dr. Vu and the entire Eye Specialist team: Thank you for my excellent care and for all you do on a daily basis."
NA
Office Visit
"Dear Dr. Bosetti, Words alone can't express how grateful I am to you for my new eyes! You certainly exceeded my expectations, I have not seen this well since I was a kid, I feel like I am seeing everything for the first time! I am even seeing very well driving at night! Please accept this small gift from your new biggest fan! (I've always been a fan of yours) Thank you from the bottom of my heart."
GA
Office Visit
Napa Valley's Trusted Eye Experts
Eye Specialists of Napa Valley has been a trusted name in Napa County for the past 30 years. We are committed to being Napa Valley's premier eye experts and a name you can trust. Our board-certified ophthalmologists and optometrists, along with our friendly staff, have your best interest — and vision — at heart.
Meet the Doctors