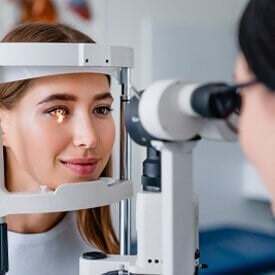 Procedure Name:

Eye and Vision Exams Service
Eye and vision exams are an important aspect of maintaining proper eye health and are a vital tool in discovering other eye conditions and issues.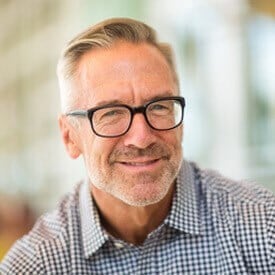 Procedure Name:

Optical Services Service
If you're looking for glasses or contact lenses in Napa, CA then you have a trusted partner in our eye specialists, who provide a full optical shop.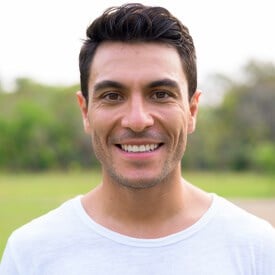 Procedure Name:

Refractive Conditions Service
Refractive conditions like nearsightedness and farsightedness may cause difficulty seeing, and can be diagnosed and treated in a variety of ways.