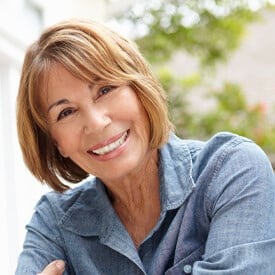 Procedure Name:

Blepharoplasty Service
Get rid of sagging, droopy eyelids and a tired, angry look for a more alert, rejuvenated appearance with a personalized blepharoplasty in Napa, CA.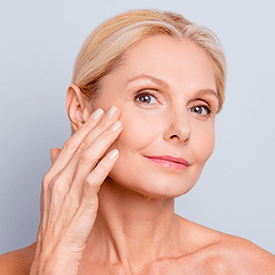 Procedure Name:

Eyelid Growths and Cancer Service
Some eyelid growths can be harmless, while others can be a sign of something worse, including eyelid cancer. It is important to have them checked.