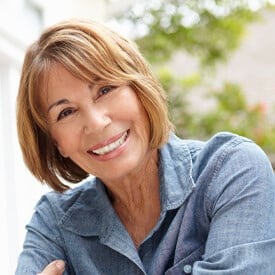 Procedure Name:

Blepharoplasty Service
Blepharoplasty may be performed if a patient has drooping eyelids or excess skin around the eyes that are causing visual impairments.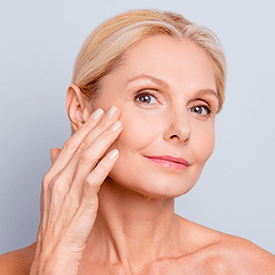 Procedure Name:

Eyelid Growths and Cancer Service
Some eyelid growths can be harmless, while others can be a sign of something worse, including eyelid cancer. It is important to have them checked.