Procedure Name:

Glaucoma Medication Therapy Service
Various eye drops are available to help manage glaucoma by decreasing eye pressure.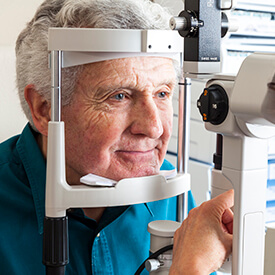 Procedure Name:

SLT Service
We commonly perform selective laser trabeculoplasty for Napa, CA patients. This minimally invasive procedure treats glaucoma and reduces eye pressure.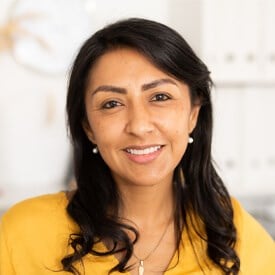 Procedure Name:

Laser Iridotomy Service
Laser iridotomy is used to treat or prevent narrow- or closed-angle glaucoma by creating a microscopic hole in the iris, allowing fluid to drain.