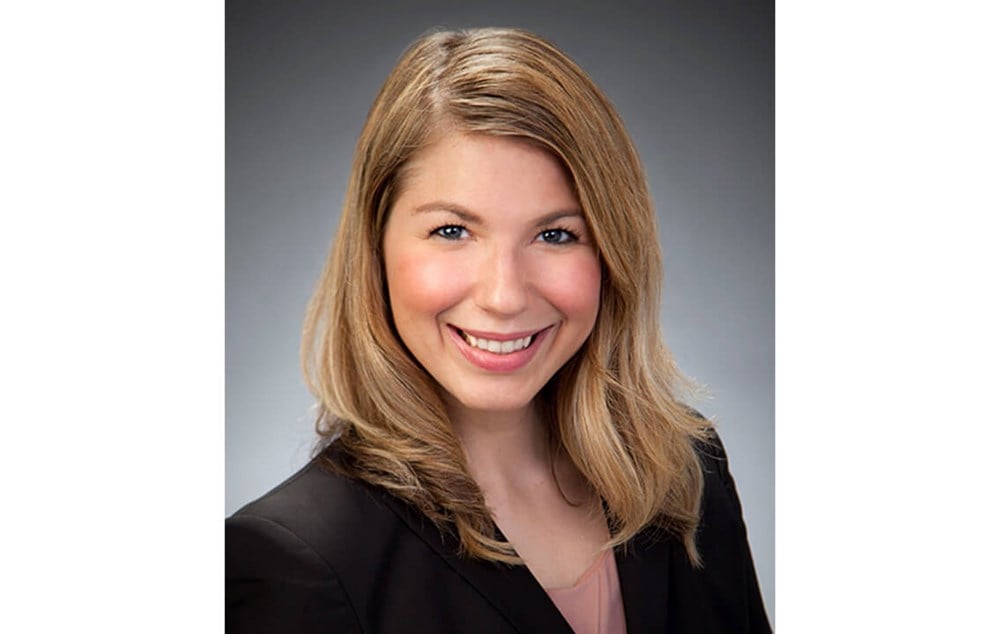 Dr. Allison Hinko joined the Eye Specialists of Napa Valley in 2015.
Dr. Hinko received her undergraduate degree in English Literature from Northwestern University and her medical degree from the University of Toledo College of Medicine. In medical school, she was inducted into the Alpha Omega Alpha Honor Medical Society, a professional medical organization for excellence in scholarship and the highest ideals in the profession of medicine.
During her studies, her essay, "The AMA and Health Care Reform," was chosen for a Helen H. Glaser student essay award and published. She also received the Professor Daniel A. Koechel Scholarship for dedication to the field of medicine and superior academic performance.
After earning her medical degree, Dr. Hinko completed her ophthalmology residency at The Ohio State University where she participated in numerous research studies, presenting her research at the Association for Research in Vision and Ophthalmology (ARVO) national meeting in 2014 and 2015.
Dr. Hinko treats a broad spectrum of ocular diseases, including cataracts, glaucoma, macular degeneration, and diabetic retinopathy.
In Honor of: Dr. Allison Hinko
Donor's Note:
Good People,
On 2/6/23 I underwent cataract surgery on my left eye. On 2/20/23 I had the same surgery for my right eye. What an experience. I was nervous to begin with but Dr. Hinko told me what to expect and listened to my concerns and I decided to continue. On Friday before each of the surgeries I was called by staff at the outpatient facility. The ladies who called were very friendly and comforting. When the morning came to check in the staff made me feel welcome and seemed happy to help me through the process. After checking in I was directed to the waiting area where after just a couple of minutes a nurse came to take me to the preparation area. There I met several nice people who focused on me and got me prepared for the next step. In time Dr. Hinko came by to check on me and to address any questions. When the time came to enter the surgery area I was rolled from the prep area. Everyone I passed had a smile and comforting work of encouragement. In the surgery area the mood was upbeat and relaxing with more encouragement. After what seemed like no time at all the procedure was completed and I was in the recovery area then soon escorted to the door and parking area where my wife was waiting. The whole event reminded me of the way the staff at Disney's Grand Californian Hotel goes out of their way to smile and be cheerful, be helpful and to anticipate what was needed to make our stay outstanding. I really want to recognize the excellent people with great smiles and attitudes. Their pleasant personalities made my potentially stressful procedure nothing more than an easy nap in the afternoon. Thank all of you for my improved eyesight. Please accept this donation to further the work in the outpatient facility.
- Bill B.