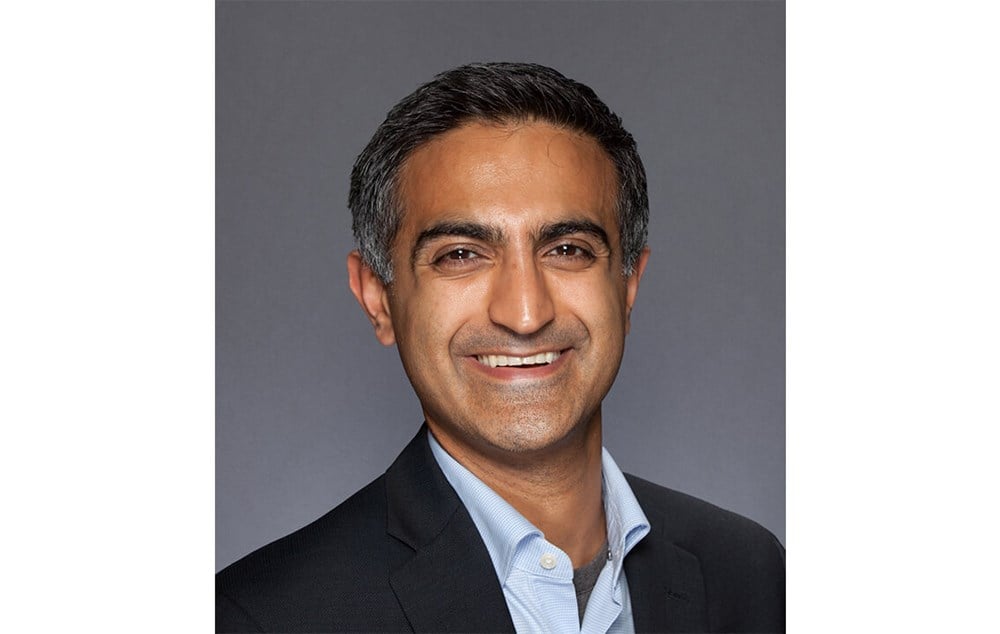 Dr. Mohit "Mo" Mehtani is a board-certified comprehensive ophthalmologist. He joined Eye Specialists of Napa Valley in 2013.
A graduate of Pomona College, he went on to receive his master's degree in biophysics and his medical degree from Georgetown University in Washington, D.C. He completed an internship in internal medicine at Highland Hospital in Oakland, CA, followed by an ophthalmology residency at Georgetown University in Washington, D.C. He served as chief resident while at Georgetown and was the recipient of the Joseph Dessoff Ophthalmology Education Award.
Dr. Mehtani's medical interests include cataracts, glaucoma, diabetic retinopathy, and macular degeneration.
Outside of the office, Dr. Mehtani enjoys skiing, running, cooking, and spending time with his wife and two children. He speaks Spanish and makes biennial mission trips to rural Guatemala to perform cataract surgery for patients from all over Central America.