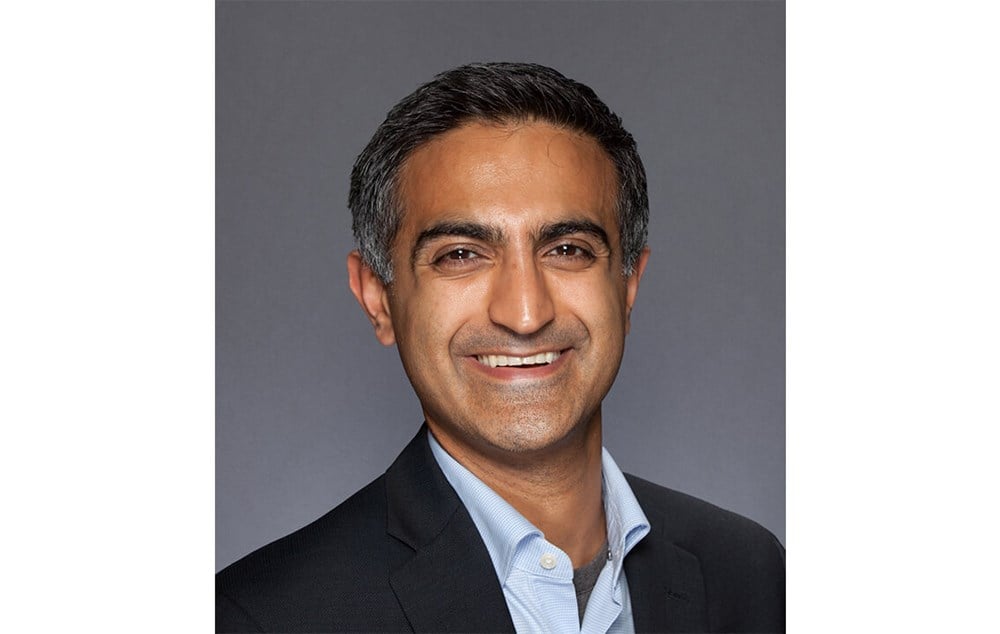 Dr. Mohit "Mo" Mehtani is a board-certified comprehensive ophthalmologist. He joined Eye Specialists of Napa Valley in 2013.
A graduate of Pomona College, he went on to receive his master's degree in biophysics and his medical degree from Georgetown University in Washington, D.C. He completed an internship in internal medicine at Highland Hospital in Oakland, CA, followed by an ophthalmology residency at Georgetown University in Washington, D.C. He served as chief resident while at Georgetown and was the recipient of the Joseph Dessoff Ophthalmology Education Award.
Dr. Mehtani's medical interests include cataracts, glaucoma, diabetic retinopathy, and macular degeneration.
Outside of the office, Dr. Mehtani enjoys skiing, running, cooking, and spending time with his wife and two children. He speaks Spanish and makes biennial mission trips to rural Guatemala to perform cataract surgery for patients from all over Central America.
Reviews
"I have visited Dr. Mehtani on numerous occasions. His demeanor and caring for the individual is outstanding. Dr. Mehtani fully explains the visit and what his recommended method of treatment will be. I strongly endorse Dr. Mehtani for anyone who is considering an opthalmologist in the Napa Valley community."
D.A.
Healthgrades
"I had an appointment with Dr. Vu and Dr. Mehtani on Wednesday.  I did not have to wait for someone to usher me in for an eye scan shortly after I arrived--- which was followed by meeting with Dr. Vu.  Dr. Vu is professional and personable and we had a good discussion about my issues.  He answered my questions adequately and I felt good about the meeting.Next I met with Dr. Mehtani.  He was very knowledgable and spent time explaining and talking about my condition.  We had a very informative dialogue and he was patient and did not rush our time together. I appreciate both Doctors and thank them for assuring me and discussing how to perform home care for my situation.  Highly recommended."
A.D.
Yelp
"dr mehtani conducted and thorough exam with excellent information and advice. many thanks. -- frank j schultz"
F.S.
Google