Get Customized Vision With the Light Adjustable Lens™ from RxSight®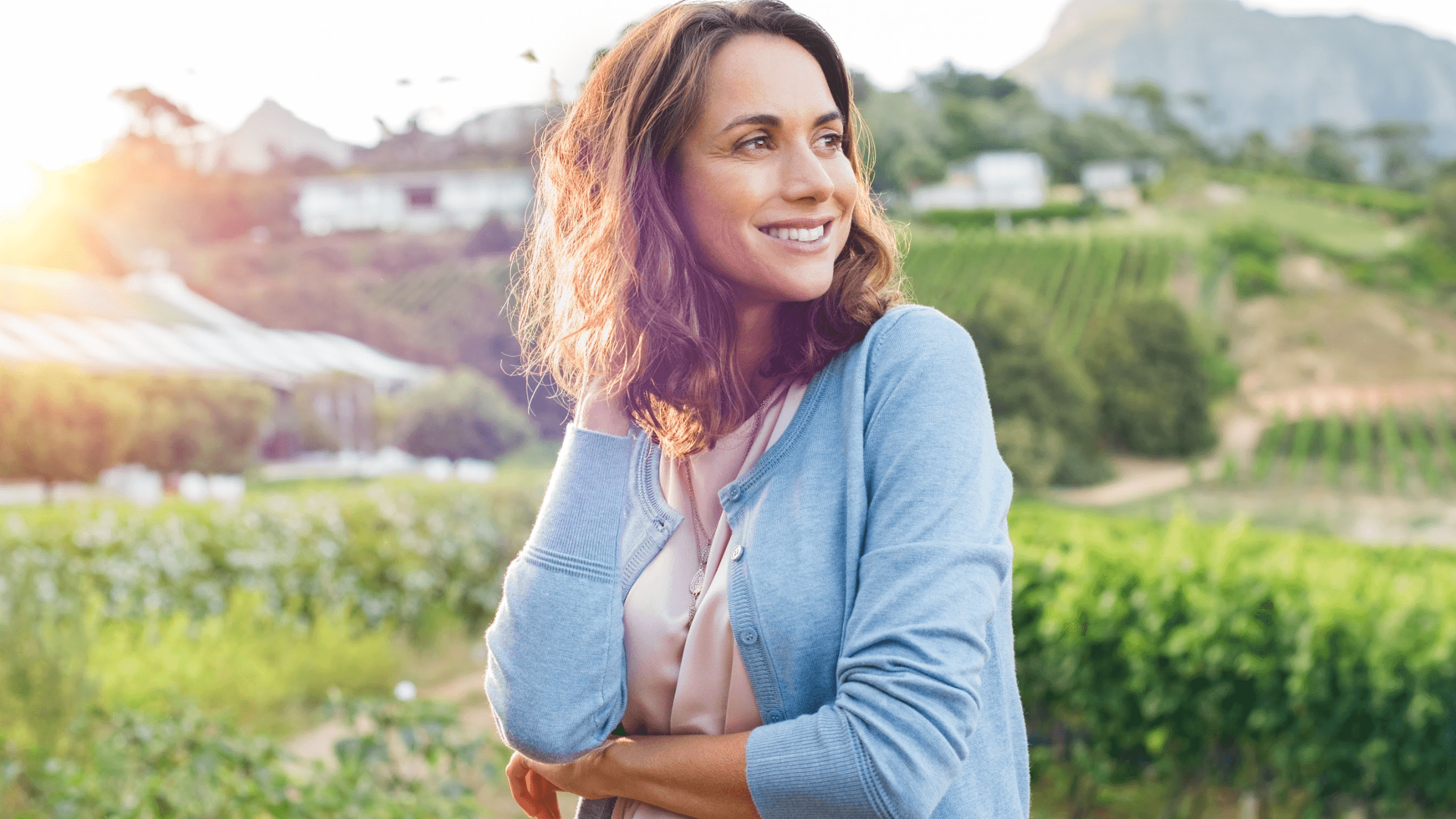 Premium intraocular lenses (IOLs) are becoming increasingly popular among patients in need of cataract surgery. These lenses replace a cloudy, cataract-affected lens and allow patients in Napa, CA to correct refractive issues, like nearsightedness and farsightedness, at the same time.
Eye Specialists of Napa Valley is proud to offer top-of-the-line technologies like the RxSight Light Adjustable Lens that create a customized vision experience for each individual. With this lens, patients can fine-tune their prescription after undergoing cataract surgery.
Want to learn more about this groundbreaking new product? Call our skilled team of eye specialists for a cataract consultation. Our facility knows that the quality of your vision is a top priority and is dedicated to ensuring the success of your procedure.
What is a premium intraocular lens?
Anyone wanting to reduce their dependence on glasses or contacts after cataract surgery should look into premium IOLs. These lenses provide superior vision correction so you can see clearly at near, intermediate, and far distances.
A light adjustable IOL is made from a photosensitive material and can be modified after implantation. This means patients can achieve the highest possible accuracy in terms of their vision prescription.
What are the benefits of the RxSight Light Adjustable Lens?
RxSight offers a light adjustable lens, so patients experience a whole new level of personalization that was previously impossible with traditional IOLs. This lens allows Eye Specialists of Napa Valley to adjust your vision after completing cataract surgery. This optimization is done by one of our trained professionals in Napa.
Some benefits of this product include:
Customized vision: A light adjustable lens can be fine-tuned to your specific vision requirements. This means you are less likely to experience blurry vision after cataract surgery.

Reduced dependence on visual aids: Most individuals who receive the RxSight lens no longer need to rely on glasses or contacts for everyday activities.

Improved quality of life: With this lens, you can get back to enjoying the activities you love with clear vision. Drive, play your favorite sports, and perform other tasks without worry.
What happens during an IOL consultation?
Eye Specialists of Napa Valley does need to perform a thorough eye exam before recommending a light adjustable lens. Our staff begins by assessing your overall health and vision status as well as the severity of your cataracts. Once we determine your candidacy, we can begin to discuss your options for vision improvement, including the RxSight Light Adjustable Lens.
What are the potential risks?
All cataract procedures and IOLs come with some risk. Potential risks include temporary irritation and dryness in the front part of your eye. Eye Specialists of Napa Valley can discuss these details during your initial consultation and will provide a thorough list of instructions to follow both before and after surgery. These guidelines ensure your eye health and the overall success of your procedure.
Ask about the RxSight Light Adjustable Lens
Patients with cataracts and other vision complications can see clearly again with the help of a premium IOL. At Eye Specialists of Napa Valley, we are proud to offer the revolutionary RxSight Light Adjustable Lens that allows us to modify and fine-tune your prescription. Call now to schedule a cataract consultation in Napa, CA. We are proud to provide customized vision correction to patients in the area.