Got Dry Eyes? We Can Help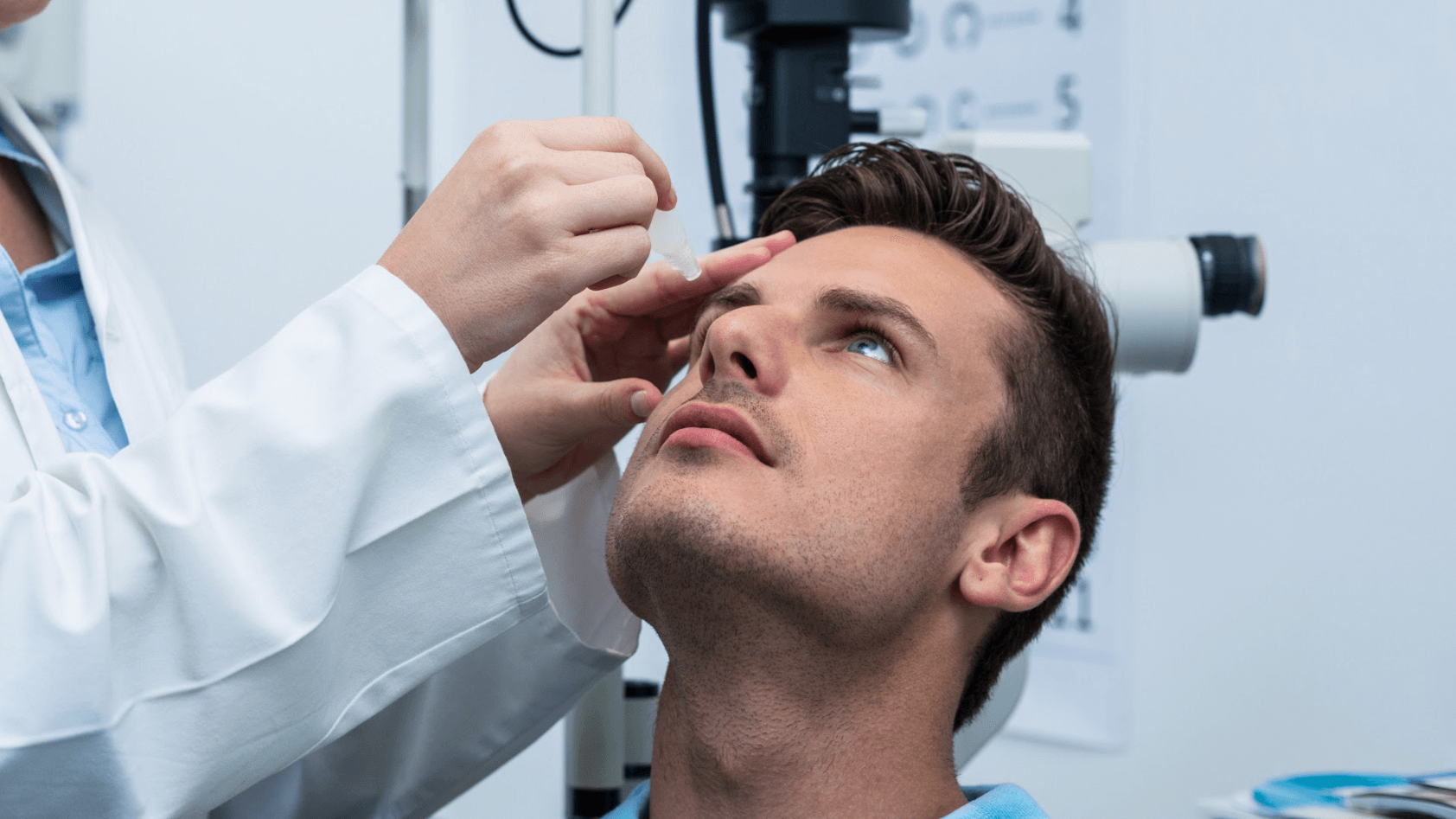 We all know that dry eyes are a pain, but did you know they can be dangerous? Dry eye syndrome increases your risk of getting an eye infection or corneal ulcer when left untreated. People experience dry eyes as a result of many factors, including age, hormone changes, or certain medications.
If you suffer from dry eyes, there are steps you can take to protect your vision. Eye Specialists of Napa Valley will explore the most common causes of dry eye syndrome, how to diagnose this common condition, and what treatments are available, including artificial tears and more.
You don't have to suffer from uncomfortable gritty eyes any longer! Read on for more information about our expert-approved tips to make your life easier in Napa, CA.
What causes dry eye syndrome?
Age-related dry eyes are very common because the glands that produce tears may slow down over time. Since your eyes must have a constant supply of tears to stay moist and flush away unwanted bacteria, the symptoms of dry eyes become more frequent and more severe. As we mentioned, you may even be more susceptible to infection.
There are many causes of dry eye syndrome, including age, medications, certain health conditions, and trauma. Dry or irritated eyes can also result from a change in hormone levels, such as during pregnancy or after giving birth. People usually turn to artificial tears to relieve their symptoms, but these only offer temporary relief.
What do dry eyes feel like?
Some people may have chronic dry eyes without realizing they have a problem. Symptoms of dry eyes include redness, irritation, grittiness, and discomfort in one or both eyes. People with more severe symptoms find themselves with blurry vision that prevents them from performing simple daily tasks. If you experience these issues and over-the-counter artificial tears fail to help, it may be time to call Eye Specialists of Napa Valley for a dry eye consultation.
What happens during a dry eye assessment?
An eye specialist will provide a thorough examination to determine the possible source of your dry eyes in Napa, CA. Patients should know their health history and bring in a list of current prescriptions and medications. During this comprehensive eye exam, we check for signs of infection, foreign objects in the eye, or other conditions that can cause pain. Once we determine the main cause, we can recommend a treatment plan to reduce discomfort and potentially improve your vision.
How do eye doctors treat dry eyes?
If you visit Eye Specialists of Napa Valley, we will share all treatment options available to restore your natural moisture. We may choose one or a combination of treatments based on the severity of your case and the cause of your discomfort. For example, medications to reduce inflammation and discomfort may help, along with strategies to increase tear production. Home remedies, like warm compresses, are also a great way to supplement our treatment plans.
Treat symptoms of dry eyes
We know that dry eyes can be frustrating, but there are noninvasive ways to improve your comfort and eye health. If you're looking for a long-term solution for dry eye syndrome, Eye Specialists of Napa Valley has plenty of options available for chronic dry eyes. Contact us in Napa, CA, and let's talk about improving your quality of life.