How Do I Know if I Need Cataract Surgery?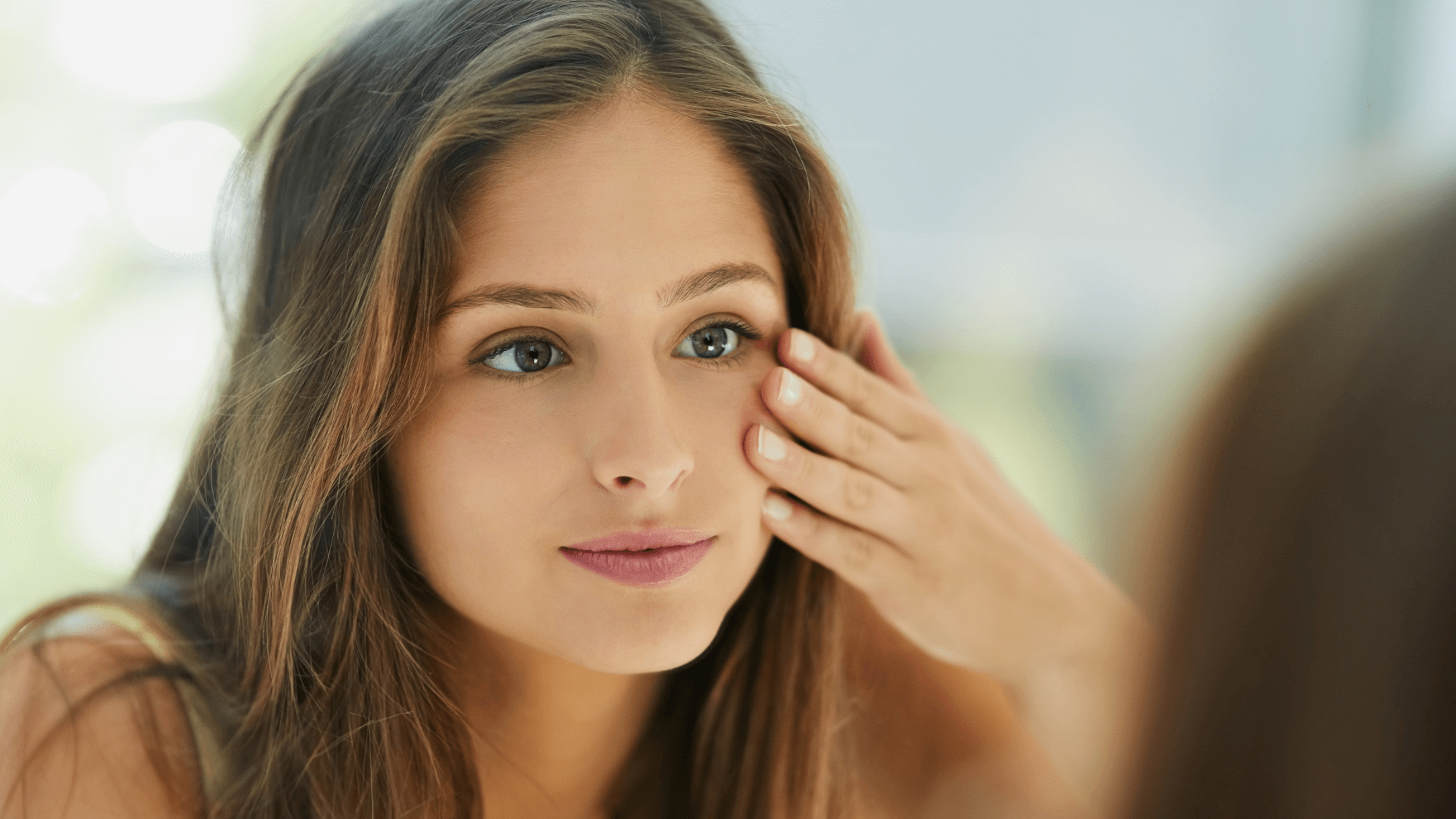 Routine and proper eye care is essential for ocular health. Yet, cataracts are an unsavory inevitability that afflicts us as we age. Nearly 25 million Americans suffer from this condition, which will affect around 90% of us after the age of 65. And, globally, cataracts are the leading cause of blindness. But it can be prevented with cataract surgery, a relatively simple procedure that can correct your vision in about 20 minutes (or less).
If you've noticed a fogging, blurring, or clouding of your vision, don't wait any longer: it will only continue to deteriorate. So, contact us today at Eye Specialists of Napa Valley to regain your vision and eye health. We also warmly welcome those in Napa, CA to visit us.
Correcting your cataracts is crucial for optimal ocular health
Cataracts that plague millions of individuals begin developing in your 40s. They're caused by the gradual breakdown of proteins in the lens of the eye, which helps light focus onto the retina further back. Unfortunately, these proteins are not flushed away, and as they continue to break down, they clump together and form cloudy spots on the lens. These spots disturb your vision, growing ever-larger and obscuring ever-more of your eyesight. However, cataracts can be fixed with a simple surgery that removes the clouded lens and replaces it with a premium, synthetic version called an intraocular lens or IOL.
Now, we know the mere sight or sound of the word surgery is enough to send most people's hearts racing. But cataract surgery is one of the world's most practiced, time-tested procedures and clinically proven to be safe as well as effective. Additionally, at Eye Specialists of Napa Valley, our specialists exert great effort to make you as comfortable as possible throughout your procedure in Napa, CA.
Our state-of-the-art correction techniques and premium IOLs can help you enjoy clear and crisp eyesight
After we get to know you personally and formulate a tailor-made treatment plan just for you, your procedure begins with intravenous sedation (administered by a board-certified anesthesiologist) to help you relax. You'll also receive local anesthesia to make the cataract surgery as painless as possible. In fact, some patients don't even remember it. And, even if you do, it's no big deal: the surgery itself requires 20 minutes or less, during which our compassionate eye specialists will do everything in their power to minimize your discomfort.
Afterward, you may notice an immediate improvement. The overall recovery period varies based on numerous factors, though our team will check in with you to see that your healing is coming along as it should.
We also offer various types of state-of-the-art IOLs, and we'll help select the best option for you. One added bonus of cataract surgery: depending on the type of IOL you receive, you may not need to continue using visual aids, so you can say goodbye to the annoyance of fumbling with glasses or lenses. Plus, if you suffer from a condition, like astigmatism, it may be corrected as a result.
Get in touch with us as soon as possible, and you'll enjoy high-def vision before you know it
If you're experiencing poorer, foggier vision with blurriness or general cloudiness, please reach out to us today. If left untreated, this condition will continue to degrade your sight and rob you of your ability to drive, read, work, and enjoy your favorite activities. So, don't let cataracts hamper your vision and your life; contact us as soon as possible at Eye Specialists of Napa Valley in Napa, CA.