How Should You Prepare for an Eye Exam?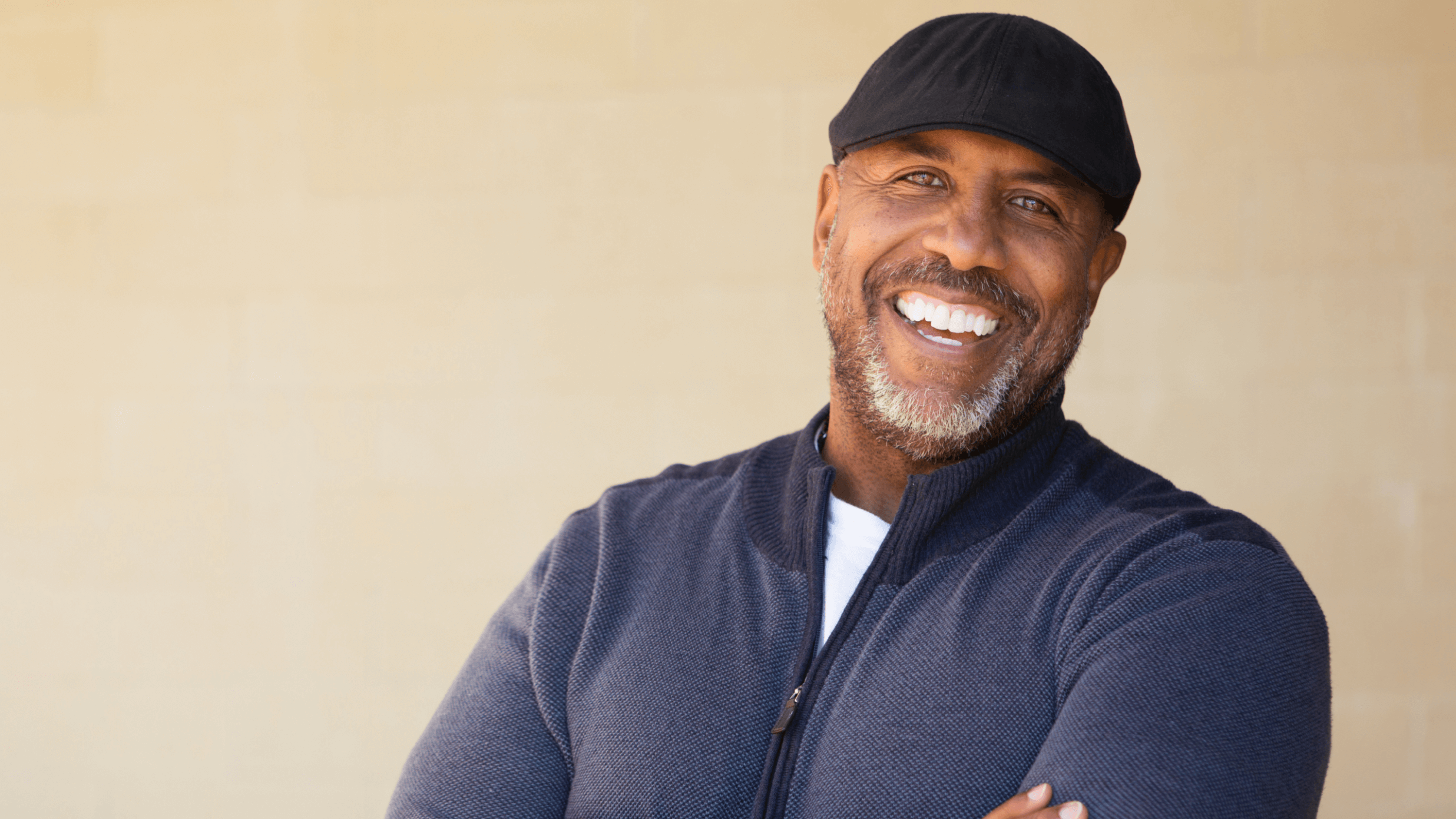 There's no question that eye exams play a critical role in detecting and diagnosing certain conditions and giving patients the best chance of preserving their vision over time. At Eye Specialists of Napa Valley, our team of ophthalmologists and optometrists performs comprehensive eye exams using state-of-the-art tools and technologies to offer Napa, CA patients valuable information about the health of their eyes and better understand what treatments may be required or beneficial for them. If you have an upcoming ophthalmologist appointment, use these helpful tips on how to prepare for your eye exam to make your experience as comfortable, convenient, and successful as possible.
What happens during an eye exam?
Prior to your eye exam, we will review your health history, discuss any symptoms or concerns you may have, and explain what tests and screenings will be included in your exam. While the specific details of an eye exam can vary somewhat from patient to patient based on individual variables, most eye exams are comprised of the following:
Vision test (visual acuity test)
Alignment test
Tonometry test
Perimetry test
Slit lamp test
Refraction test
For the most complete and accurate look at the structures of your eye, including the optic nerve and retina, your eyes may be dilated for a portion of your eye exam.
Do I need to do anything before an eye exam?
Eye exams do not require a great deal of preparation, but there are some important things to know, as well as a few things you may need to do (or not do) ahead of your appointment, such as:
Plan to bring your current glasses, contacts, and prescription with you
Arrange someone to drive you to and from your eye exam, as your eyes may need to be dilated (which causes blurry vision for several hours after the exam)
Do not drink alcohol
Avoid caffeine
There are some medications that may interfere with certain tests performed during an eye exam. However, patients should never adjust or skip any of their medications without talking to their prescribing doctor.
Do I need an eye exam if I have 20/20 vision?
Yes. Even patients who have excellent vision and are not experiencing any unusual eye symptoms should maintain a regular eye exam routine. This is largely due to the fact that many serious and irreversible eye conditions do not cause symptoms until they have progressed to more advanced stages, at which point controlling the condition may be impossible or ineffective. During your comprehensive eye exam at Eye Specialists of Napa Valley, we will evaluate for such conditions, which include:
Macular degeneration
Macular edema
Glaucoma
Diabetic retinopathy
Retinal detachment
Cataracts
Infection
For more information about the importance of routine eye exams, call to speak with one of our knowledgeable associates today.
Protect your vision with comprehensive eye exams with your Napa, CA ophthalmologist
Healthy eyes and clear vision are some of the most valuable assets a person can have. Don't wait until it's too late to reverse vision loss or eye damage. Schedule your comprehensive eye exam in Napa, CA by calling Eye Specialists of Napa Valley today.