Three Signs You Have an Eye Infection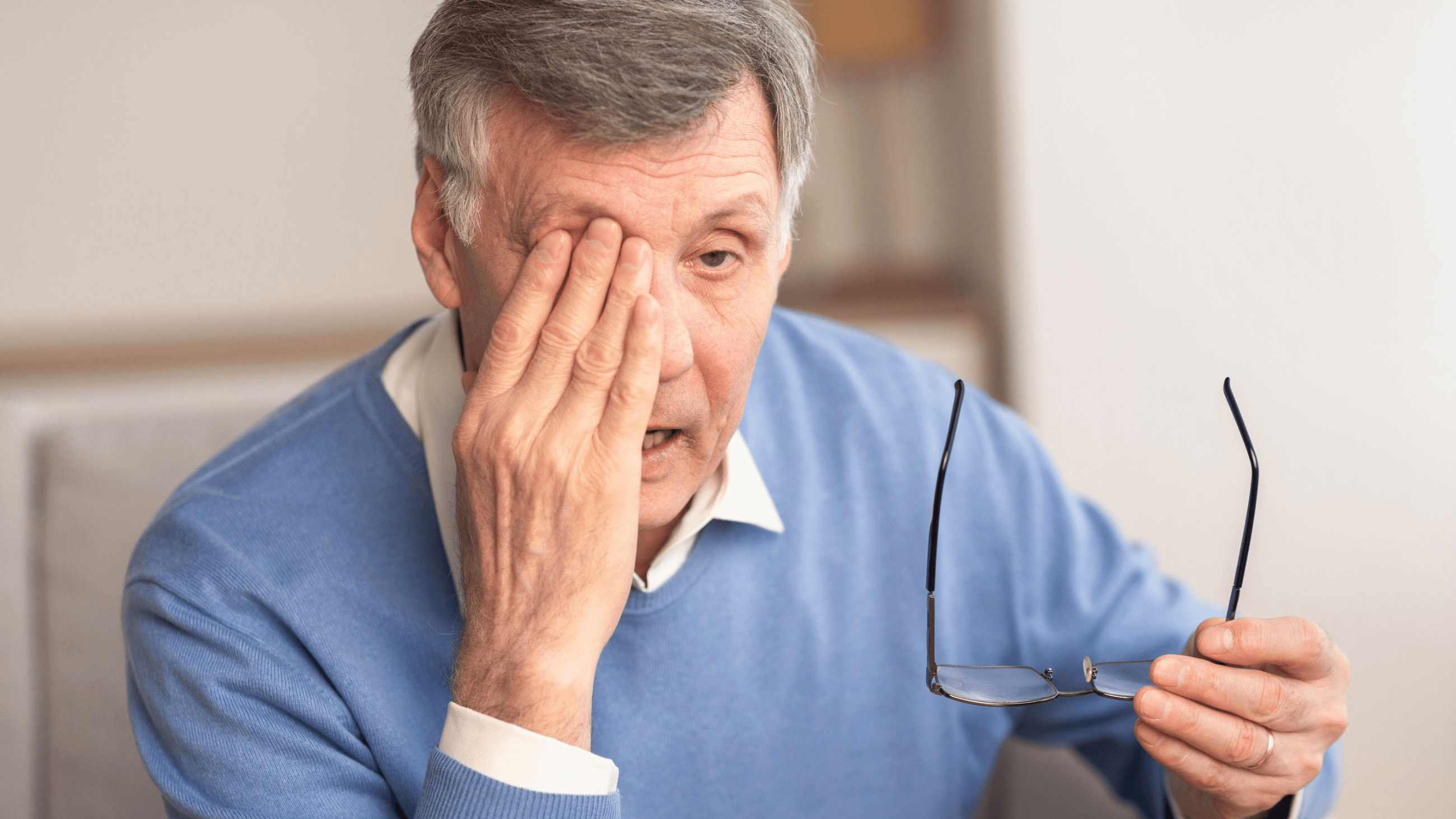 Comprehensive eye health is vital to helping you excel at your daily duties and enjoy your favorite hobbies. And it comprises multiple aspects – not just the processes occurring inside the eyes but also the things that can impact ocular wellness from the outside. One such concern and common complaint is an eye infection.
Multiple agents, including bacteria, viruses, and fungi, can cause eye infections. It may be contagious and can significantly hamper your daily life by causing discomfort, pain, and even visual impairment. But you can protect your eye health and squash these symptoms by seeking a professional consultation with our ocular physicians at Eye Specialists of Napa Valley. So, contact us as soon as possible to find relief from eye allergies in Napa, CA.
Three signs you may have an eye infection
The signs of an eye infection may present in only one eye or both eyes. There isn't a single, defining symptom that can conclusively let you know that you have an infection, though the various symptoms may include the following:
1) Numerous types of discomfort, including foreign body sensation. Foreign body sensation is feeling like you have something stuck in your eye, even when there may not be anything there. This uncomfortable feeling can persist and indirectly worsen patients' situations by causing them to rub their eyes. Other similar unpleasant symptoms can include ocular irritation and itching.
2) Pain, tenderness, and watery eyes. In addition to discomfort, an eye infection can also cause pain and affect other parts of the ocular physiology, such as eyelids that become tender to the touch. Another potentially common effect is excessive tearing, which can cause watery eyes. Some patients also experience a liquid discharge.
3) Due to the swelling, inflammation, and other responses to an ocular infection, some patients may experience visual impairments. And since disrupted vision can adversely affect daily living, getting your eye infection treated can help you regain your daily productivity.
Diagnosis is half the battle
If you think you have an eye infection, self-diagnosis shouldn't be attempted. For your best possible eye health (and those around you, since infections can be contagious), we recommend getting in touch with us in Napa if you experience any of the previously listed symptoms or have any concerns.
While an eye infection may go away on its own, some can present long-term problems and lead to many issues, ranging from slight to severe. Fortunately, our eye specialists can ascertain the cause and condition of your ocular infection and plan an accordingly efficient treatment strategy.
Different causes may call for different treatment strategies. For example, conjunctivitis (aka pink eye) is a common infection that can effectively be alleviated with eye drops. More severe types of infections require more urgent care because they can pose a risk of causing partial blindness. The risk of vision loss is low, so we don't mean to worry you, but complications can arise if left untreated, so it's always best to seek a professional consultation.
Protect your eyes and find relief in Napa
We specialize in treating all kinds of eye infections, from the common (such as conjunctivitis, or pink eye) to rarer forms. The symptoms can be life-hampering and include itchiness, inflammation, pain, and other discomforts. Though rare, vision loss can also occur due to a more serious infection.
If you have any concerns or are experiencing the symptoms listed above, please get in touch with us as soon as possible at Eye Specialists of Napa Valley.