What to Expect During a Comprehensive Eye Exam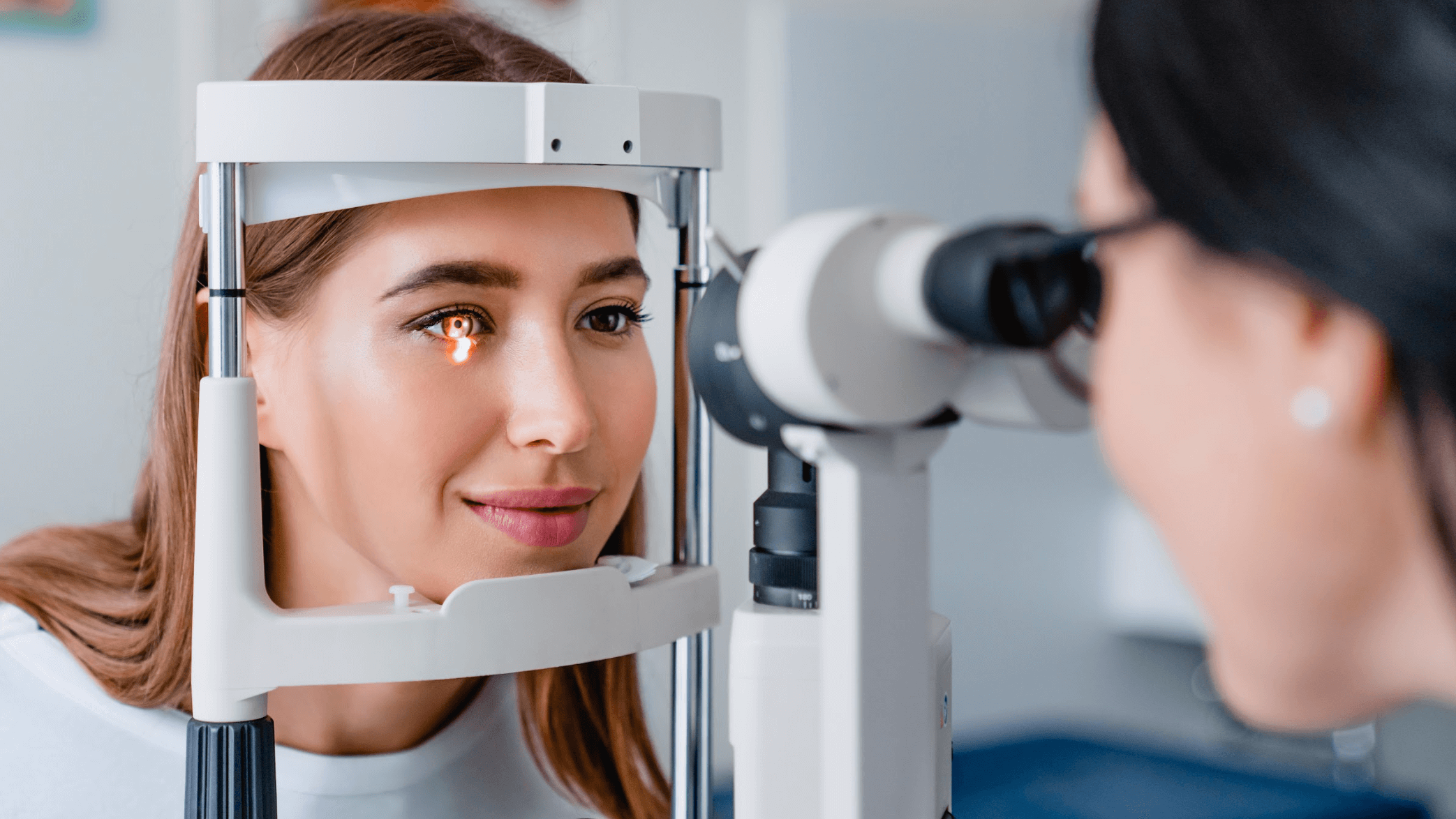 Standard vision tests are commonly employed, and you may be aware of them. They're administered to children at school and adults when applying for certain jobs or before receiving a driver's license. However, as the name implies, these are standard and do not explore total ocular health and the presence, or development, of eye diseases or conditions.
But at Eye Specialists of Napa Valley, our physicians are happy to offer you and your family comprehensive eye and vision exams. These explore all the components of the eye to evaluate your overall ocular wellness and, if needed, devise an optimal treatment plan for whatever your needs may be. Just contact us in Napa, CA to help protect your eye health and vision.
What to expect during a comprehensive eye exam at the Eye Specialists of Napa Valley
Standard tests do not provide a complete evaluation of eye health. Therefore, we utilize a range of tests that provide a wholly integrated assessment of your eyes and vision. These tests involve a basic visual acuity test (reading from a letter chart), a slit lamp test (which provides a 360-degree view of your eyes), and others, such as an eye dilation test, so we can peer at the integrity of the internal ocular structures.
These tests check for different visual capabilities, including color vision, the ability to focus at different ranges, stereoscopic vision (both eyes being able to lock onto a single object), and the presence of blind spots, among other structural and optical aspects. Equally important, we can check for any ocular disorders, including refractive errors: nearsightedness, farsightedness, and astigmatism.
Why are eye exams so important?
Eye and vision exams are also vital for the overall well-being of young ones. Children should receive an eye exam at six months, when they turn three, and when they enter school. If they have no visual concerns, a routine exam should be scheduled every two years. For children with refractive errors, we suggest a yearly follow-up to assess any vision changes and to update their prescriptions. Good vision and comfort are obviously of the utmost importance and can help children with their learning and social outcomes.
For adults, routine eye exams allow us to ascertain that your vision has remained stable. Or, for those with refractive disorders, we can check any further changes and adjust prescriptions as needed. Plus, conditions like glaucoma and diabetic retinopathy require timely detection so patients can enjoy the most efficient and effective treatment options.
Additionally, individuals aged 55 or older should schedule an annual exam so we can track any developments in their visual acuity or ocular structures. Multiple age-related disorders may occur in this demographic, including cataracts, the refractive error presbyopia, and age-related macular degeneration.
Schedule a comprehensive eye exam today
Our comprehensive eye and vision exams at Eye Specialists of Napa Valley can help you and your family enjoy long-lasting visual sharpness and ocular health. We recommend scheduling an appointment if you've experienced any changes in your vision or if it's been two or more years since your last check-up. So, don't hesitate, please reach out to us to set up an eye exam in Napa, CA.