Which Premium Lenses are Right for Me?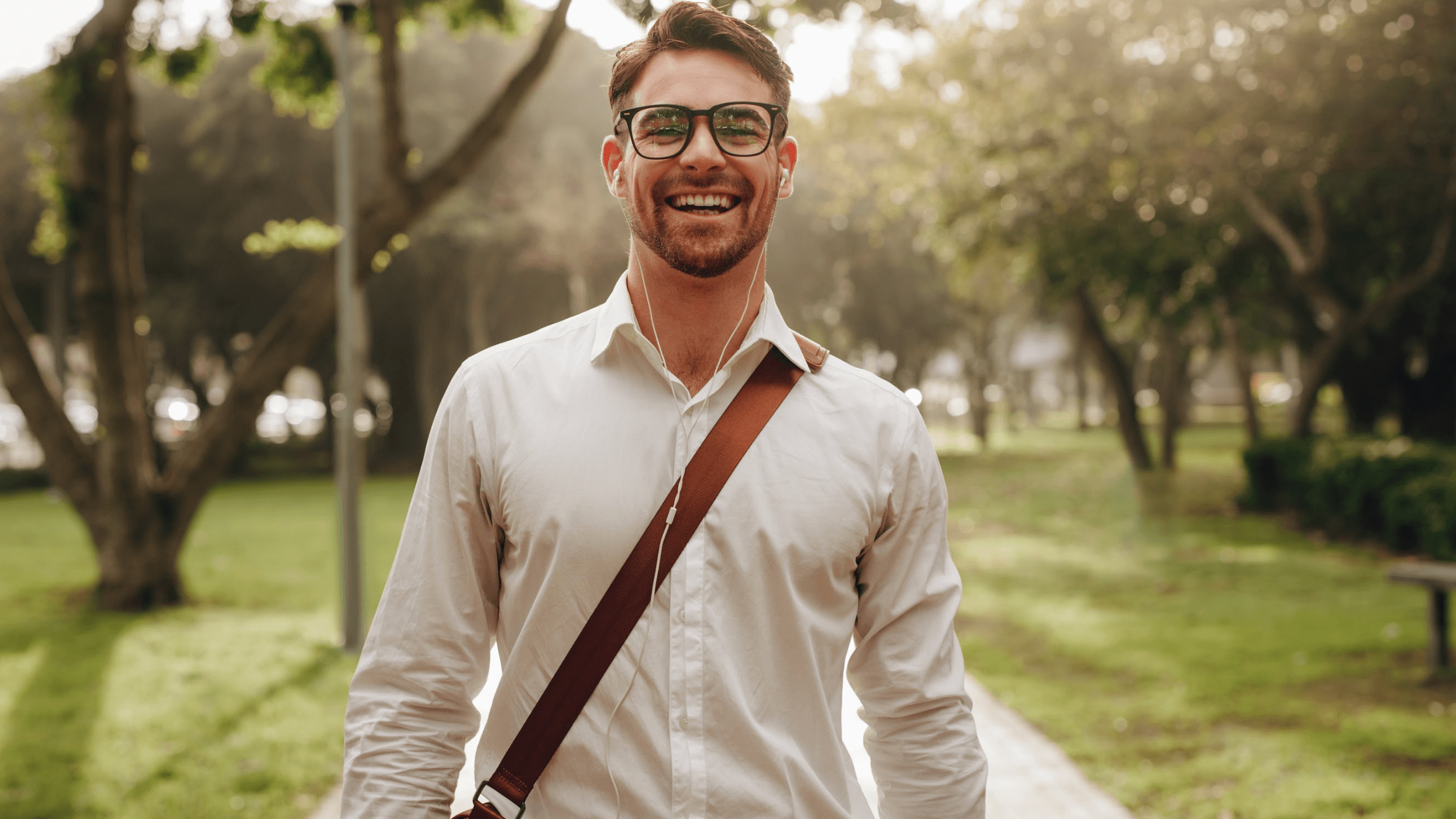 Cataract surgery is a standard procedure that removes the cataract-affected lens and replaces it with an artificial intraocular (IOL) lens. Now, premium lenses are available to address other conditions at the same time, such as nearsightedness, farsightedness, presbyopia, and astigmatism.
So, which premium lens is best for your needs? The board-certified ophthalmologists at Eye Specialists of Napa Valley can describe the different types of IOLs and make recommendations during a consultation. Call our Napa, CA clinic and find out how we can reduce your dependence on eyewear.
About cataract surgery
A cataract occurs when your natural lens becomes cloudy or opaque, making it difficult for light to pass through. This cloudiness makes images appear blurry, distorted, or faded. Cataracts are known to develop slowly and virtually painlessly over time.
Cataract surgery is one of the safest ways to treat cataracts. This procedure involves removing the cloudy lens and inserting an artificial IOL. The lens is clear and is designed to last a lifetime.
Your options for IOLs
Premium lenses are available in different forms based on the correction you need in Napa, CA. For example, monofocal lenses correct either nearsightedness or farsightedness, while multifocal lenses or extended depth of focus (EDOF) lenses improve both. Toric lenses address astigmatism, a condition that causes blurry vision due to an irregularly shaped cornea.
Some lenses offer unique benefits that improve your quality of life. For example, a light adjustable lens can be fine-tuned after surgery, giving your surgeon greater control over the final result and more accuracy in correcting your vision. Accommodative lenses (like the Crystalens) shift as the eye moves, providing a more natural range of focus.
The IOL brands we offer
Eye Specialists of Napa Valley is proud to offer a comprehensive selection of the latest premium brands, including:
RxSight: A light-adjustable lens designed by a Nobel Prize-winning scientist. Sessions to adjust the lens are generally painless and take less than two minutes.
PanOptix: A trifocal lens that allows individuals to see clearly at all distances, from far away to up close. Patients report being satisfied with their vision and reducing their need for reading glasses.
AcrySof IQ: A toric lens that corrects astigmatism while also filtering out blue light, which has been linked to issues like eye fatigue and dry eyes.
ArcySof IQ Vivity: Allows patients to see clearly at far and intermediate distances while still allowing for great vision at near distances.
What happens during a cataract consultation?
A consultation with our ophthalmologists will include a thorough review of your medical history and a complete eye exam. Eye Specialists of Napa Valley then reviews the different IOLs available, including the top brands we offer, before recommending the best option for your vision needs. Premium lenses are an investment in your long-term eye health, so we'll work with you to find the best possible solution.
Try a premium intraocular lens
Whether you need a monofocal, multifocal, or toric lens after cataract surgery, the board-certified ophthalmologists at Eye Specialists of Napa Valley can help. Call our Napa, CA office for a consultation and find out more about the latest in IOL technology. Our team is here to help you enjoy clear and natural vision for years to come.