How to Tell If You Need Glasses or Contacts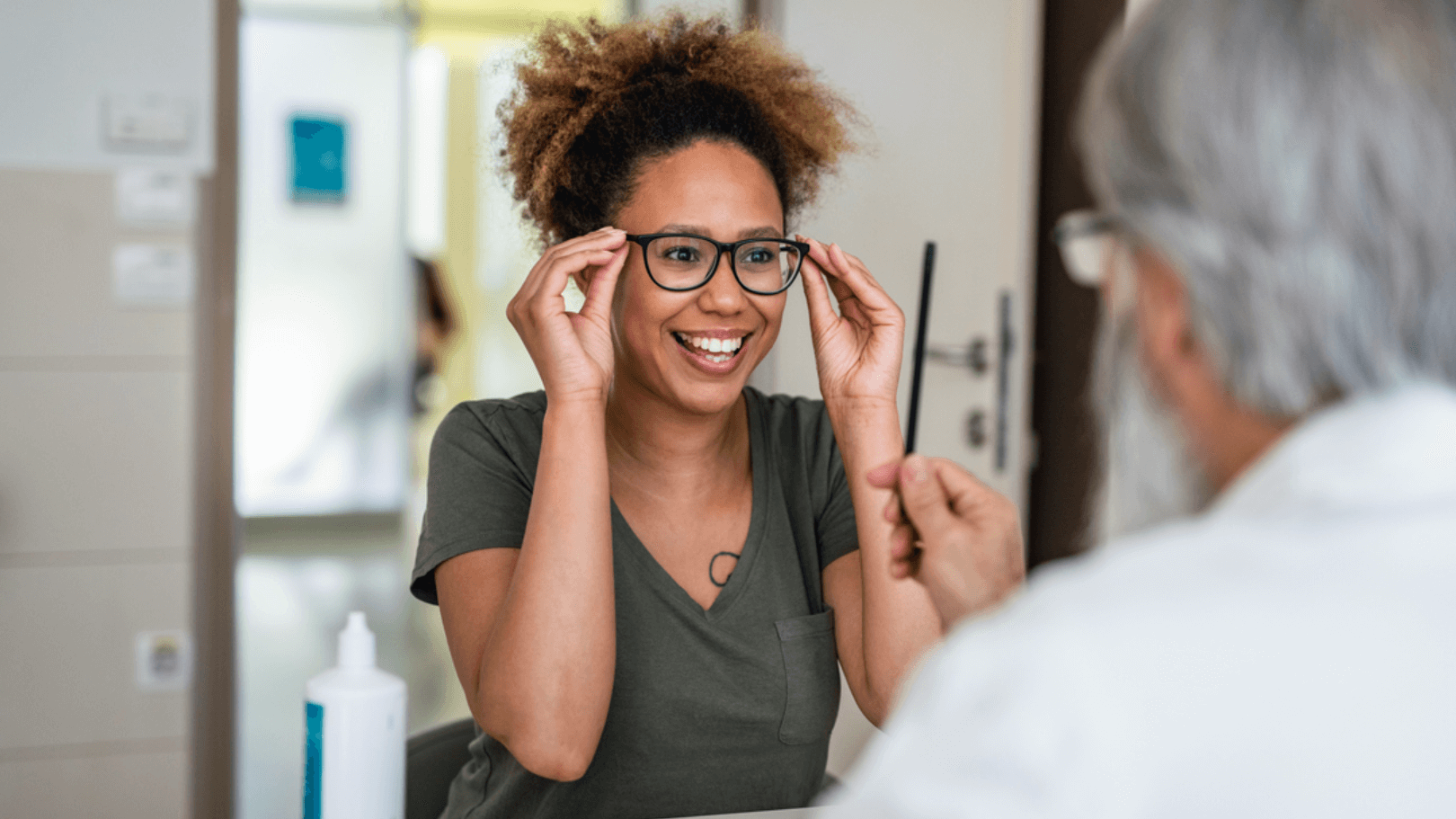 Glasses and contact lenses are an effective, potentially life-changing solution for individuals with various visual issues. These issues include common refractive disorders, such as nearsightedness, farsightedness, and astigmatism.
At Eye Specialists of Napa Valley, we try to make everything as comfortable and efficient as possible because we understand our patients are busy with diverse daily obligations. So, we stock numerous on-site options and can craft the optimal one for you in our advanced optical shop. For a better life through better sight, please reach out to us today or visit us in Napa, CA.
How can I tell if I need glasses or contacts?
If you have trouble seeing at various distances, or if your sight keeps you from being your productive best, whether at school, work, the gym, or elsewhere, you may benefit from our optical services. Glasses and contacts have given clearer, life-enhancing vision to countless patients, and these visual aids could offer just the game-changer you need to excel at your daily tasks.
These options can resolve various refractive disorders, including nearsightedness, farsightedness, and astigmatism, which occur when the eye is abnormally shaped and does not allow light to focus on the retina. But glasses and contacts can give patients a proper, functional optical curve that allows correct focus to increase visual acuity at multiple ranges.
What is the fitting process like for receiving glasses or contacts?
Your journey toward improved sight starts with a comprehensive eye exam at our practice in Napa, CA, where we'll ascertain your visual capacities and overall ocular health. Then, we'll help you select the most effective option possible for your specific needs and visual issues. Both eyeglasses and contact lenses can provide patients the multi-distance clarity to read, drive, work on a computer, or enjoy improved performance in their favorite sports and hobbies. Therefore, choosing glasses and contacts depends on your lifestyle factors and general comfort.
For example, those with active lives or careers may benefit from contacts, which fit comfortably over the eye and provide stability during strenuous activities. We can provide various options, including bifocal, disposable, scleral, and daily-wear contact lenses and numerous types of prescription glasses, including sunglasses.
Plus, thanks to our state-of-the-art, on-site optical shop, you won't have to wait long for your prescription. We also take other aspects into account, including your budget. For younger or first-time contact wearers, we're happy to offer a complimentary fitting session to detail proper care and how to put in or remove your contact lenses.
See better with glasses or contacts
We're here to show that improved vision and all its benefits do not have to be an expensive, uncomfortable, time-consuming hassle. Through our cutting-edge optical shop, we can provide vision-enhancing glasses or contacts in a single visit. Get in touch with us at Eye Specialists of Napa Valley to discover how we can best serve you in Napa, CA.